How to Make Sugaring Paste For Hair Removal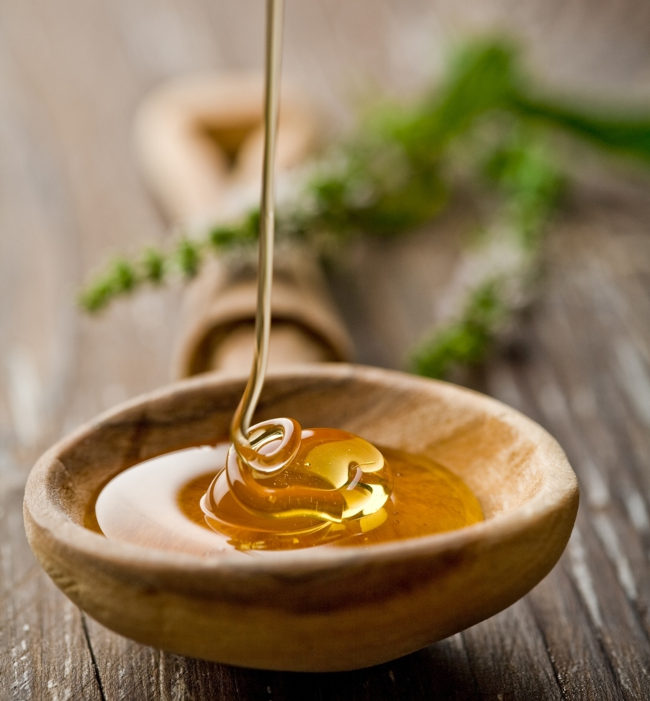 Sugaring is an ancient body hair removing technique that started back in Egypt. It has been around for thousands of years. If you're wondering whats the difference between sugaring and waxing then you should know that it's less painful than waxing. The reason being that the sugar sticks to hair, not your skin. So when you pull it off, you're only pulling you hair not skin. This technique is safe for sensitive skin because it has all natural ingredients.
This method keeps your hair free for about 6 weeks.
To make sugaring paste for hair removal you'll need:
2 cups of sugar
1/4th cup of water
1/4th cup of lemon juice
A thermometer if you're making it on stove and jar with a lid.
Sugaring paste is prepared using two methods:
Method 1
Add sugar in a microwave safe bowl. Pour lemon juice and water. Mix all the ingredients with a spoon. Heat the bowl in a microwave for about a minute. Take it out and check the consistency. It shouldn't be too runny or too thick. The perfect consistency should be like honey. If it's too runny let it come to room temperature. If the paste is too thick heat it in a microwave for a few more seconds.
Method 2
In a saucepan, add sugar, lemon juice, and water.
Let the mixture melt and combine over low heat. Keep stirring the mixture so that the sugar is not sticking to the pan. When small bubbles start to appear, test the temperature with a candy thermometer.
Once it reaches 250 F remove from heat and set aside to cool. Allow the mixture to cool before applying on to your skin.
Pour the mixture in a glass jar or container with a lid. You can store it for about a month.
How to use it?
Make sure your skin is clean and dry. With a spatula or spoon smooth the paste in the direction of hair growth.
Apply a cotton strip or cloth over the paste. Press it gently so that it properly adheres to sugar paste. Pull the strip against the direction of hair growth.
Wipe off any sugar paste that's left on your skin. Do the same steps on any area of skin you want to remove hair.
Have you ever tried sugaring for hair removal? Let us know!
More for you
The Complete Guide to Shaving in the Summer
How to Get Rid of Facial Hair Naturally
Healthy Hair Tips for the Lazy Girl
6 Weird Beauty Hacks That Actually Work
10 Beauty Hacks Every Girl Should Know