How to Fake Fuller Brows While Still Looking Natural
Thick brows are in! From models and celebrities to makeup artists, everyone loves this trend. If your eyebrows are not naturally thick, you can still give them the desired shape. It all comes down to your makeup skills. Everyday beauty products, such as a brow pencil and powder, can make all the difference.
Here are some helpful tips on how to fake fuller eyebrows while still looking natural: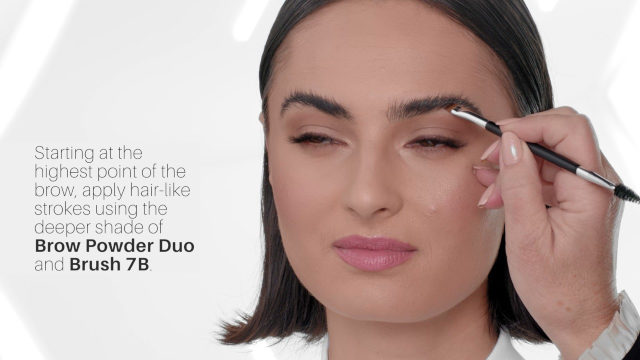 image: preview.ph
Apply Brow Powder
For a completely natural look, use brow powder to fill in any gaps or sparse areas. This also helps cover white and grey hairs. You can also try brow gels, which resemble mascara. These products come with a tiny brush for applying the liquid on your brows. Ideally, choose one that's lighter than your natural hair color.
image: beautykink
Use the Right Tools
Thick brows require special grooming. To make sure your eyebrows look flawless at all times, use a tweezer to remove the hairs falling outside your desired shape. Brow scissors and brushes help too. Ideally, brush your brow hairs up before applying any product, such as powder or makeup.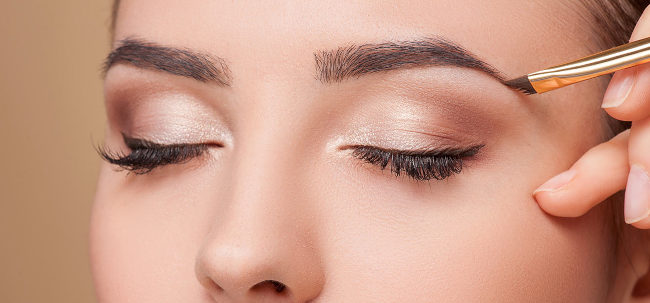 image: StyleCraze
Do It Right
Softly sketch the desired shape using a light pencil. Start from the area closest to your nose. Don't fight your natural brow line or go outside your shape because it will look fake. Comb and fill in the gaps, apply color, and then use brow gel to keep the color and shape in place. For best results, add a pinch of shea butter on your brows.
image: beautybazaarsalon
Consider Eyebrow Tinting
Eyebrow tinting appeals to those who want to have amazing brows for one week or more without having to use makeup every day. Depending on your preferences, you can use a brow pencil with lasting results, such as the CLIO Kill Brow Tinted Tattoo, or dye your brows with henna. Semi-permanent eyebrow pens are available in most stores and can be used at home, so it's worth trying them. These accessories use a thick nib that allows you to shape your brows or fill them in any way you want.
More for you
How to Safely Tint Your Eyebrows with Henna
Microblading; The Secret to Perfect Eyebrows
How to Shape Eyebrows Basics and Different Methods